Newbiggin Maritime Centre
Client:

Newbiggin Heritage Partnership

Value:

£2.0m

Duration:

10 months
The "landmark" Centre aims to continue the regeneration of Newbiggin providing economic, social, educational and community benefits in the development of a new image for Newbiggin. The centre houses two major pieces of Newbiggin's maritime history, the restored 'Mary Joicey' Lifeboat and a local Coble fishing boat, the 'Girl Anne', and provides interpretation of the relationship of Newbiggin and its people with the sea.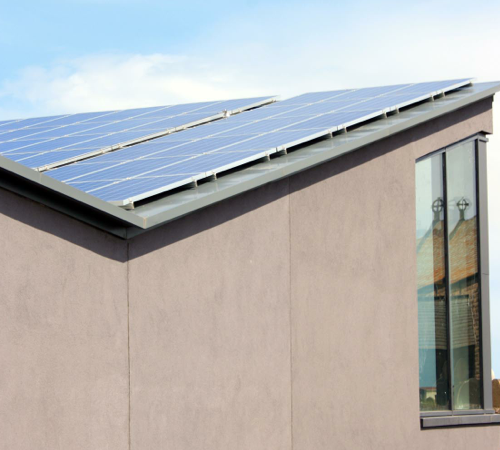 View more
NCS tendered this Project on a two stage tender, and were appointed as preferred principal contractor after the first stage and worked with the Client and Design Team to produce a firm cost and contract sum for the Maritime Centre, achieving a 30% reduction in contract price through value engineering to meet the Clients budget expectations.

The steel-framed building incorporates an education/meeting/conference facility, retail space, a ticket sales desk and a cafe/restaurant. External works included promenade improvement works and alterations to existing car park facilities and installation of incoming services.

NCS returned to the Newbiggin Maritime Centre to undertake an additional contract for the construction of a 25m long boardwalk up to a 6.5m long steel bridge to an external viewing platform.